School Meals
We are delighted to introduce Edwards and Ward, who will be our new school meals provider from January 3rd 2017.
Look what we had to eat today!!
Gammon/toad-in-the-hole/tomato soup, yorkshire puddings, potatoes, green beans and carrots, freshly baked bread, salad, followed by bananas and custard/fruit for pudding.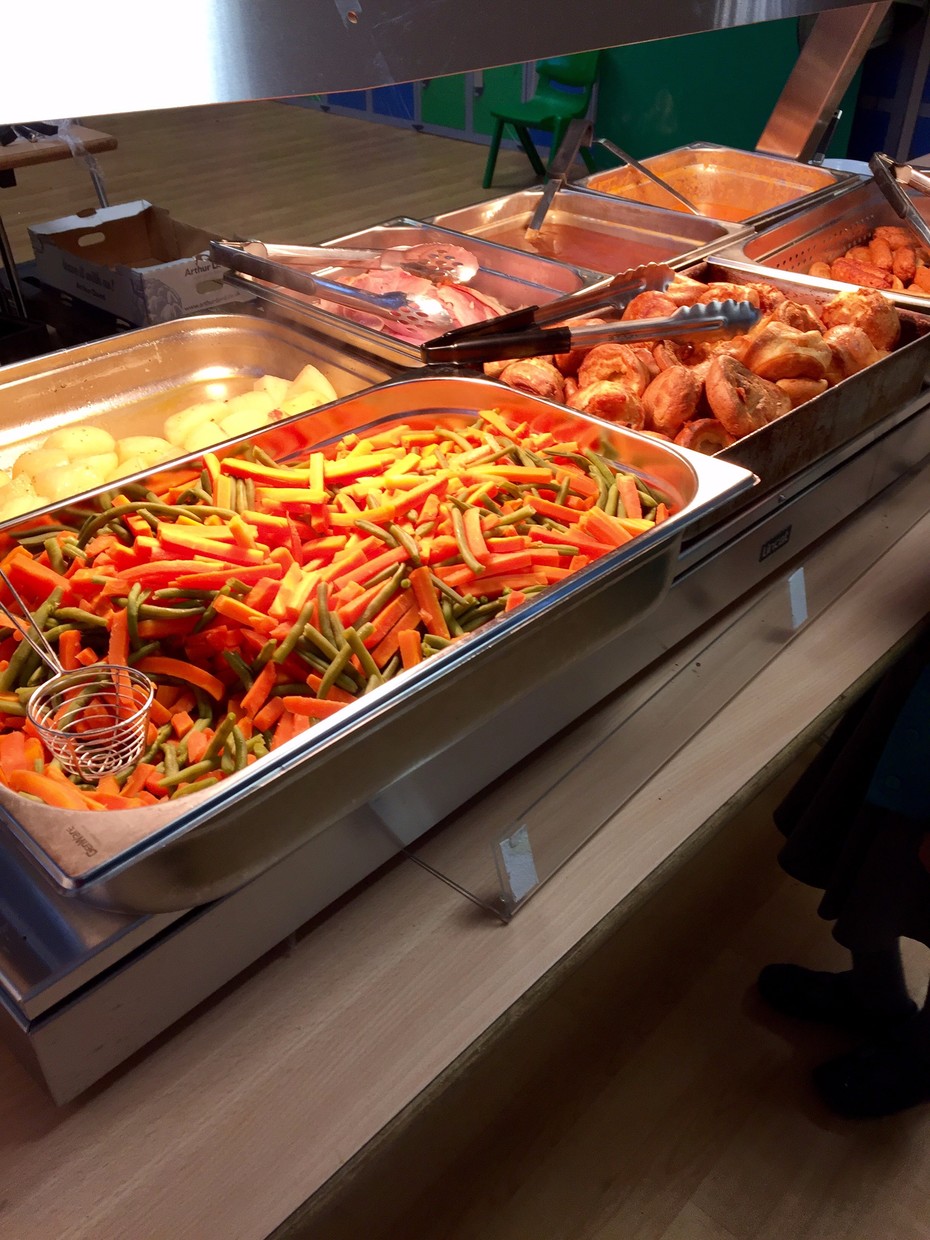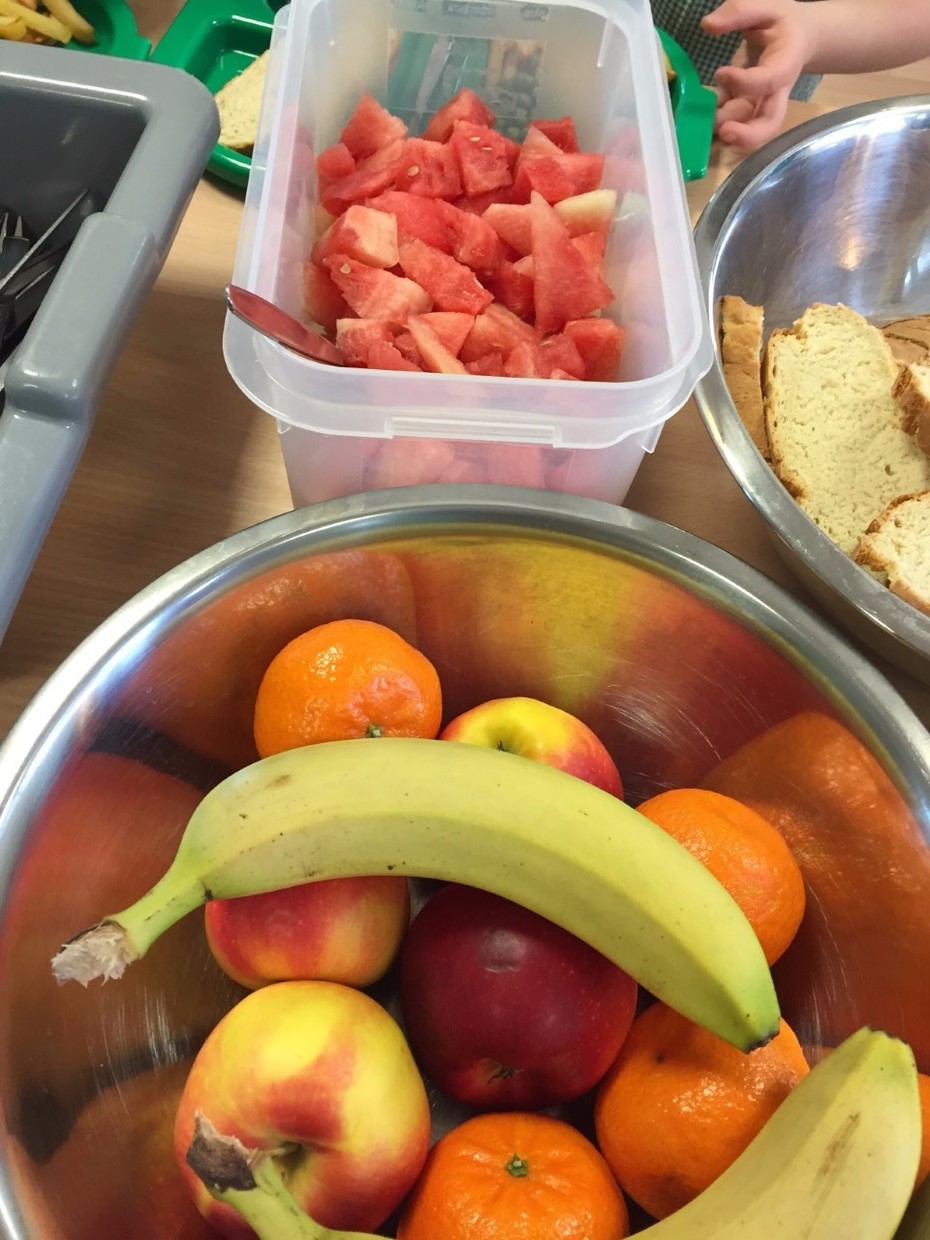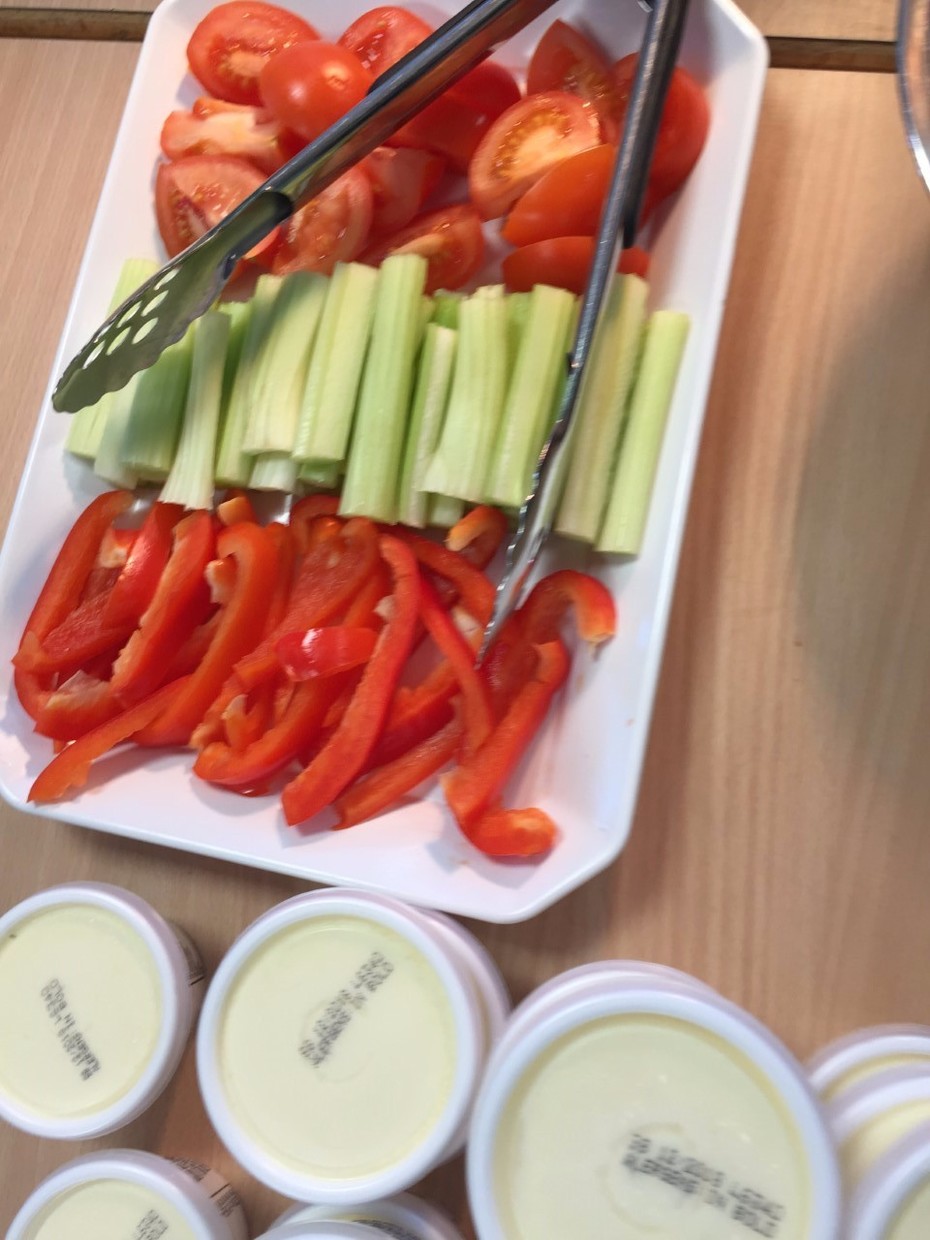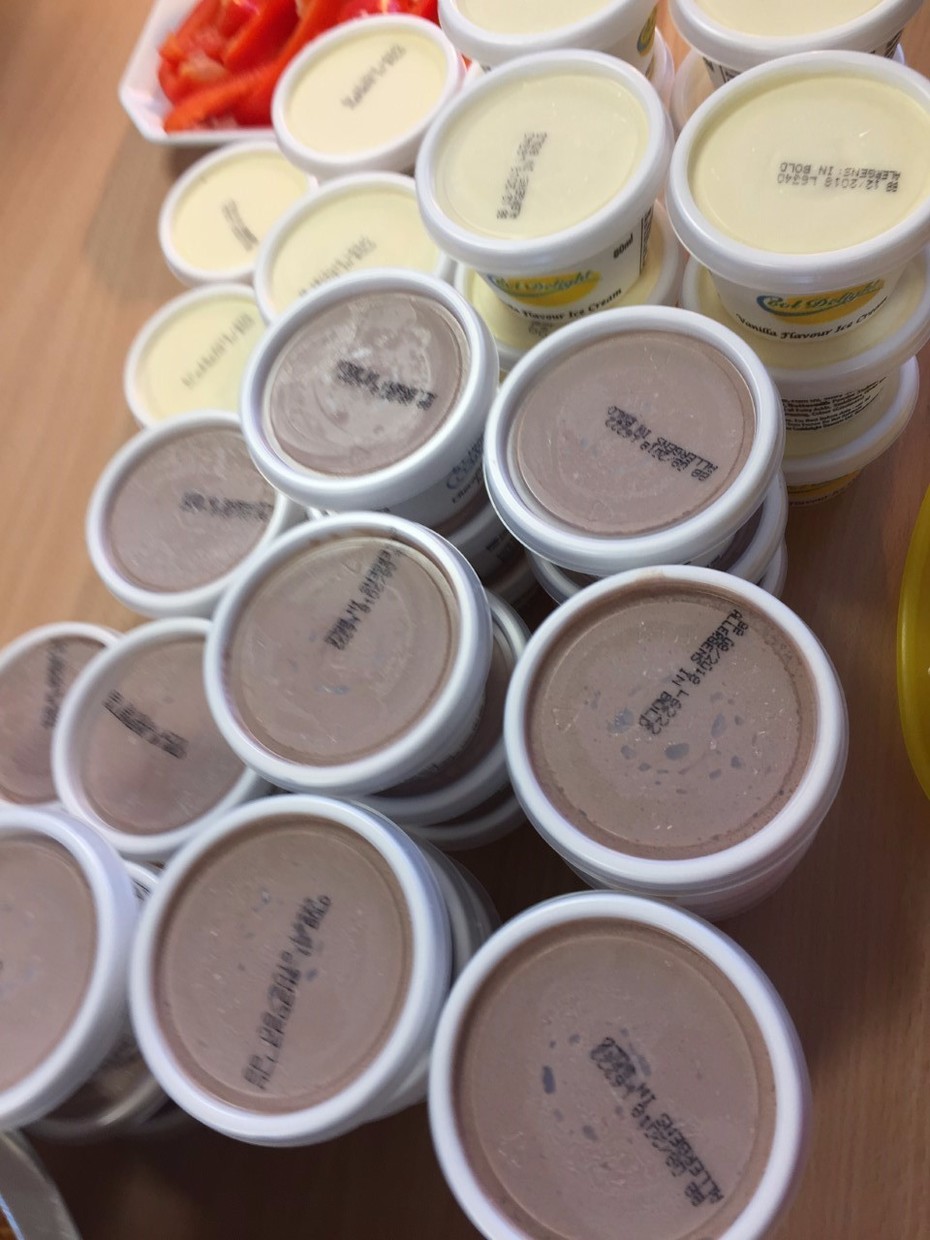 Our school meals are now ordered online via ParentPay. Please click on the link below to access the ParentPay website, where you can log into your account and order meals.
Please click below to view the Autumn/Winter menu.
Even if your child doesn't have school meals why don't you give our new providers a try!
Edwards and Ward - Autumn/Winter Menu
***************************************************
Application for Free School Meals Form