INTENT
At Greenmeadow, it is our intention that all children will learn to listen attentively, speak confidently, read fluently and write with maturity,
creativity and for a specific audience.
EXTRA LEARNING AT HOME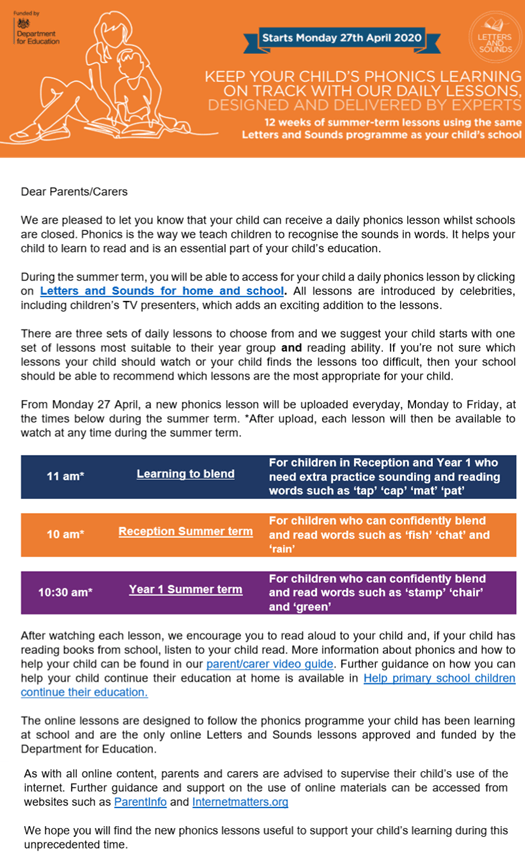 Click below to the Letters and Sounds Channel.
https://www.youtube.com/channel/UCP_FbjYUP_UtldV2K_-niWw/featured
For Guidance on supporting your child with reading,
we have our own reading newsletter and for further guidance our
phonics reading partners at Ramsbury Primary School
have produced a weblink.
Other helpful websites - https://literacytrust.org.uk/family-zone/?mc_cid=1a89f05f20&mc_eid=379abc23a6
BELOW ARE THE COMPLETE SPELLINGS FOR EACH YEAR GROUP
Click Here for Year 1 Spelling Program
Click Here for Year 2 Spelling Program
Click Here for Year 3 Spelling Program
Click Here for Year 4 Spelling Program
Click Here for Year 5 Spelling Program
Click Here for Year 6 Spelling Program
Whilst you are at home here are some
reading challenges for you to complete.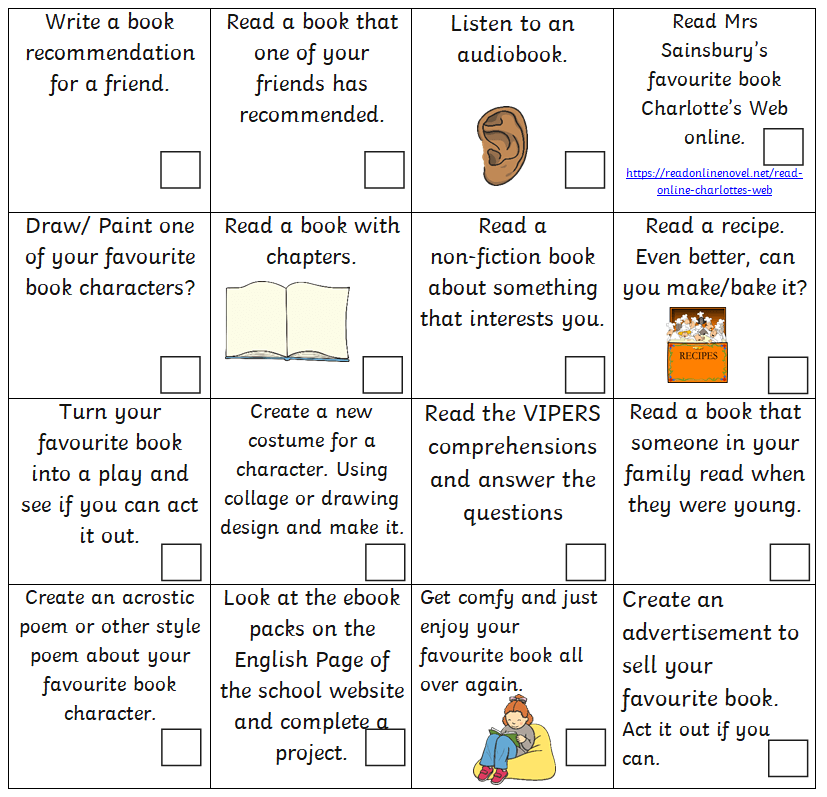 n
Below are a set of reading
comprehensions for your year group.
p
l
E-Books and resources for Key Stage 1
E-Books and resources for Key Stage 2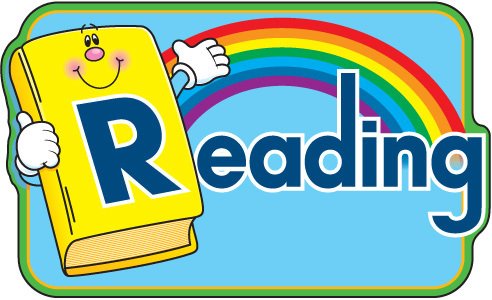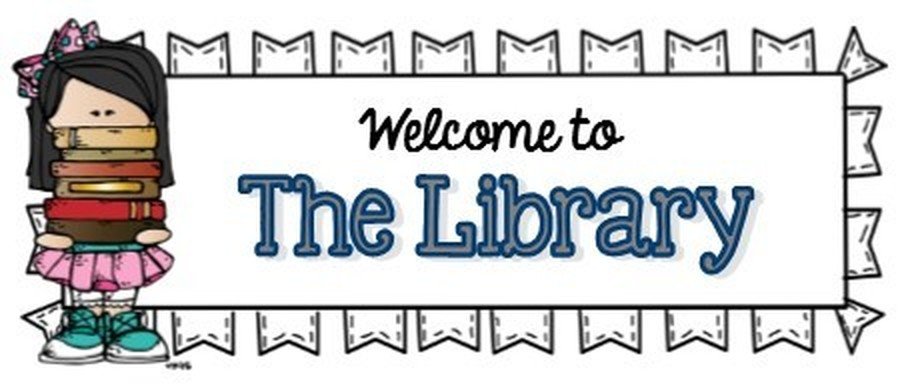 We have a collection of non-fiction and fiction books in our central library.
Classes have regular visits and children may borrow books to share at home.
I have selected 200 fantastic books that I believe every child should have the chance to read during their childhood. The books have been separated into lower and upper Key Stage 2 (Year 3/4 and Year 5/6).
As the children read each book they can tick them off. The children can read the books in school and at home, borrowing them from our well stocked library. Maybe you could read one together, you could even read the book to your child as a bed time story!

Will you be the first to read all 200?!

Clicks on the links below to see all 200 books.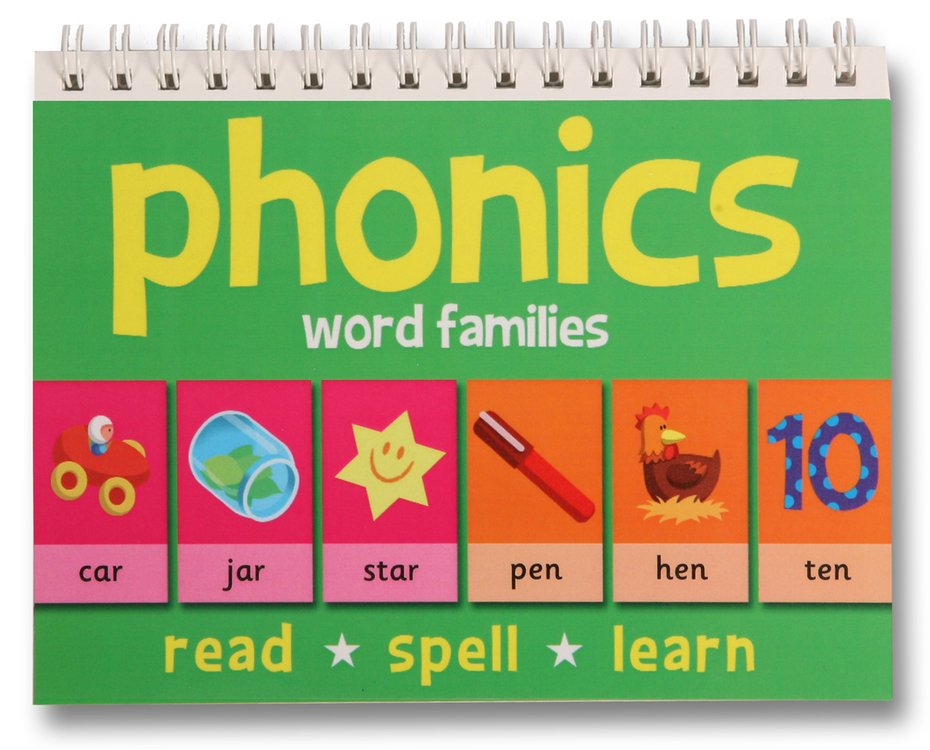 Words in English are made up of sounds, or phonemes. From the children's first arrival, they are taught to recognise these sounds and use them in reading and writing. At Greenmeadow, Systematic synthetic phonics (Letters and Sounds) is taught daily in the Foundation Stage and Key Stage 1, and in Key Stage 2 for those who still need it. The programs used to deliver phonics are the Department for Education recommended "Letters and Sounds" programme.
Children are encouraged to use their phonic knowledge in all reading and writing activities.

Drama and oral presentation form a key part of our English work. If you can't talk it, you can't write it! Children are given plenty of opportunity to use role-play, spoken narration and debate to develop their ideas, including the use of computing to record their work. They develop these skills very well, as demonstrated in our various dramatic productions and poetry festivals.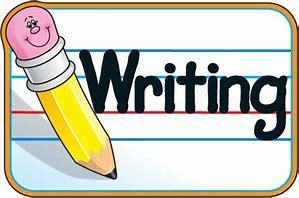 In each class at Greenmeadow, children read, explore and write a wide variety of poetry, fiction and non-fiction. Writing ideas are generated from picture books, animation, music, art and varied texts. They are always chosen to be interesting and relevant to the children. Children write together as a class, as a group and individually and develop the skills of improving their own work and giving constructive feedback to others.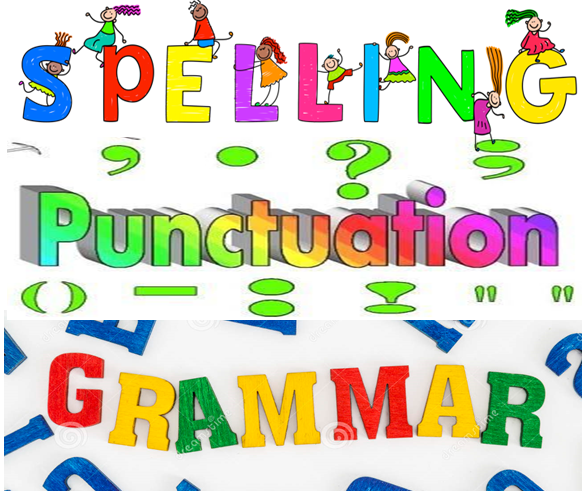 At Greenmeadow, we have our own Gruesome Grammar. A way of tracking progress of Punctuation and Grammar, where children are assessed and can work their way through 17 levels, achieving their own set of Gruesome Grammar cards.
Click on the links below for useful documents about how we teach this.
Spelling tests are made up of spelling patterns and high frequency words. (A list of the high frequency words are found below in 'How I can help my child' section.)