ETHOS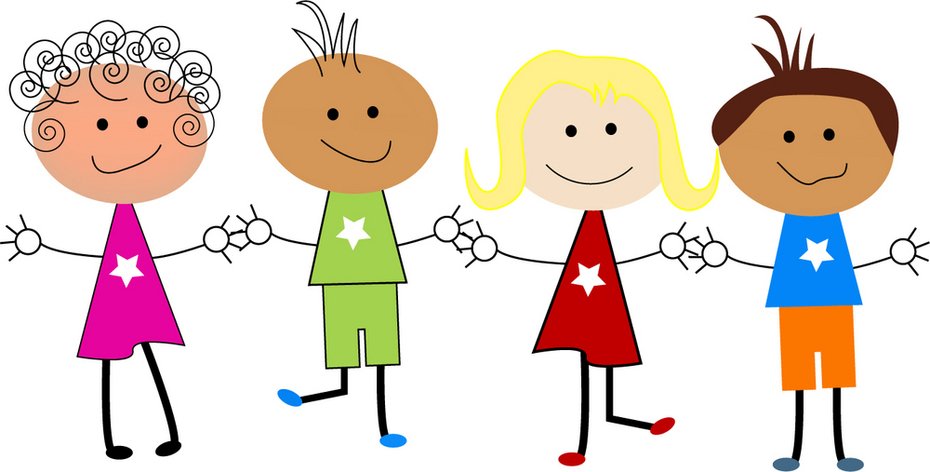 Our Ethos
At Greenmeadow Primary School every individual is important and matters. Every person is included as part of the Greenmeadow 'family'. We aim to encourage pupils to respect themselves and other people.
We hold consistency through the school as the ideal situation. To that end all staff are expected to set a good example and to deal with aspects on pastoral care, discipline, dealing with property, uniform and attitudes in a similar manner.
We endeavour to promote positive values and attitudes through rewards, sanctions and discussing issues either with individuals, at a classroom level or through school assemblies.
We aim to realise the best a child can do, providing opportunities wherever possible to discover each child's strengths and weaknesses. Relative strengths are then acknowledged and achievements celebrated whilst weaknesses are supported.
We encourage a sense of corporate identity and acknowledgement of equality and pride through our school uniform.
The curriculum, other experiences and extra curricular activities all contribute to providing for the children's spiritual, moral, cultural, social, educational and physical education.
We take seriously our responsibility to safeguard pupils' well being in its broadest sense.
Vision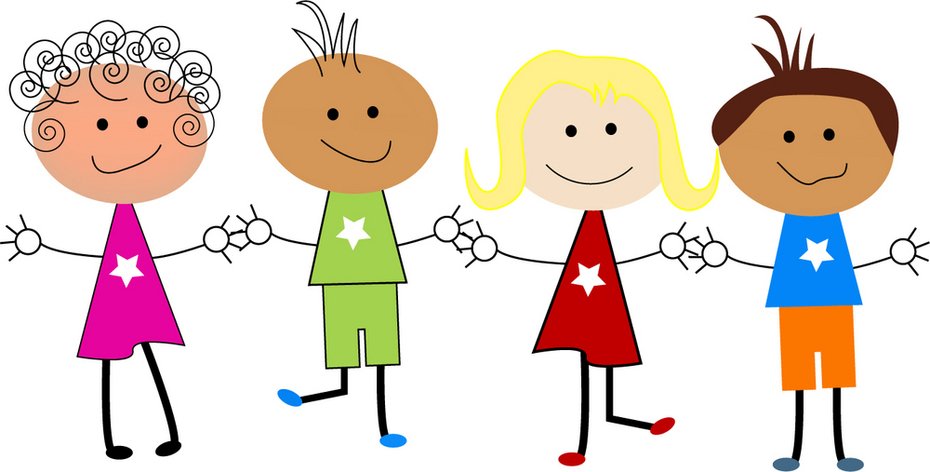 Our Vision
"In our school it is our expectation that we will all be respectful, reflective and contribute positively to our society.
We endeavour to work together to achieve the best possible education for all, so that individuals can maximise their personal attributes and achievements and enjoyment."
Aims of our school community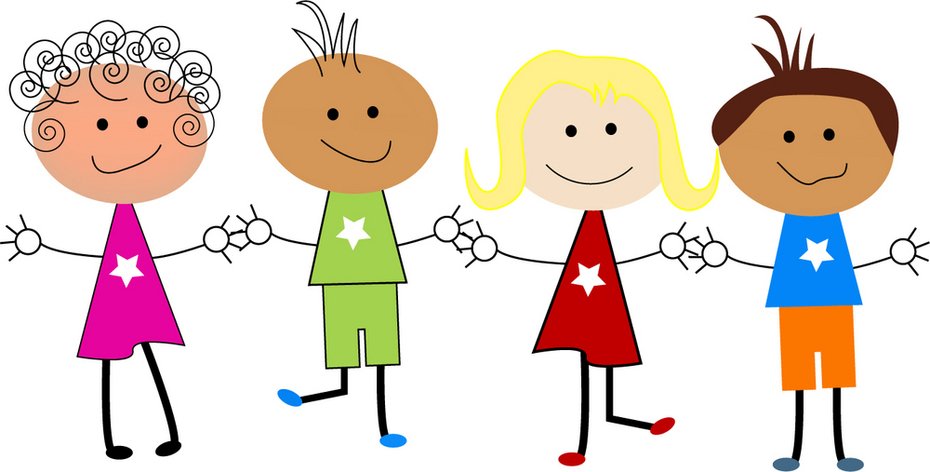 To participate in building and supporting an atmosphere where respect, kindness, trust and loyalty is shown.
To create a 'Can Do/High Expectations' culture where everyone is given equal opportunities and confidence and enthusiasm to surprise themselves with what they can achieve.
To continue to develop a supportive environment, where all children and staff are actively involved and take responsibility for the process of their learning, enabling them to become reflective and creative thinkers.
To continue to foster a positive partnership with parents, carers and the community, in order to enhance the educational and social opportunities and achievements of pupils.
To provide the opportunity for everyone to develop the knowledge, skills and attributes required to contribute as healthy positive citizens whilst taking responsibility for themselves, the school and the wider environment.
Our Values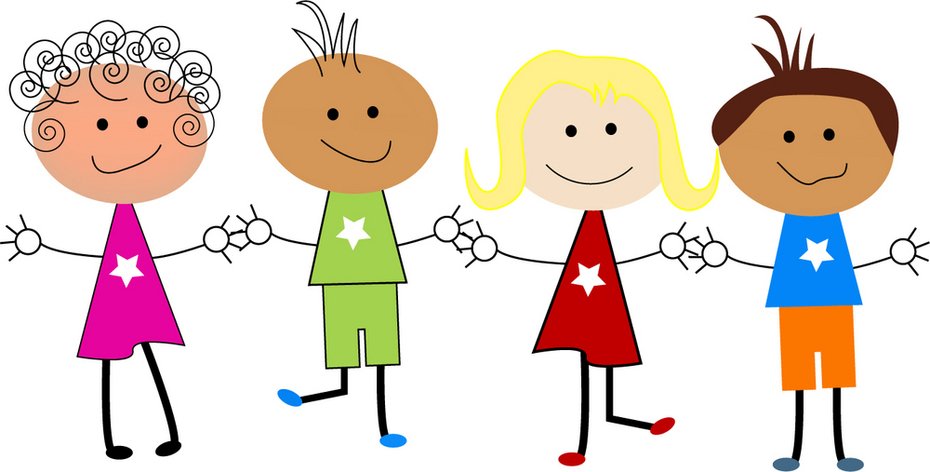 Our school community includes Children, Parents, School Staff and Governors and working colleagues.
The values that our school community sees as being important in school and life are based on respect:
Ourselves
We value ourselves as unique human beings who are able to develop and enjoy achieving things that we thought were impossible.
Relationships
We will show respect and kindness for others and will value trust and loyalty in our relationships.
Society
To work towards a better world, we will show that we are responsible citizens, who believe in truth, honesty, justice and the difference between right and wrong – the law.
The environment
We are committed to look after our surroundings both inside and outside. We appreciate the beauty and wonder of life and the world we live in.
Our school rules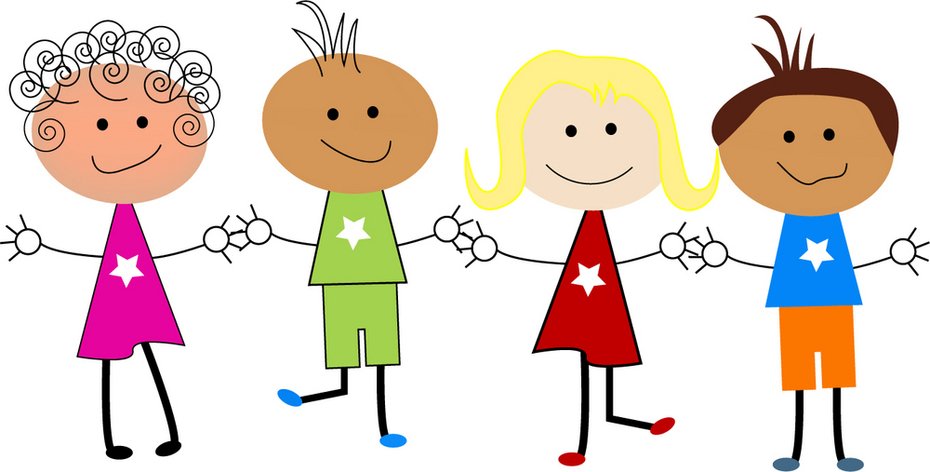 Our School rules are based on respect
I will listen to the person who is speaking.
I will follow directions straight away.
I will keep my hands, feet and unkind words to myself.
I will learn as well as I can and help others to learn.
I will take care of equipment, materials and the school environment.