School Meals
This is the new menu for Autumn/Winter. This menu will begin Tuesday 5th November.
Remember to place your orders by Wednesday 30th October for the first week back.
This is our current menu. The first week of term in September, is week 2 in the menu planner.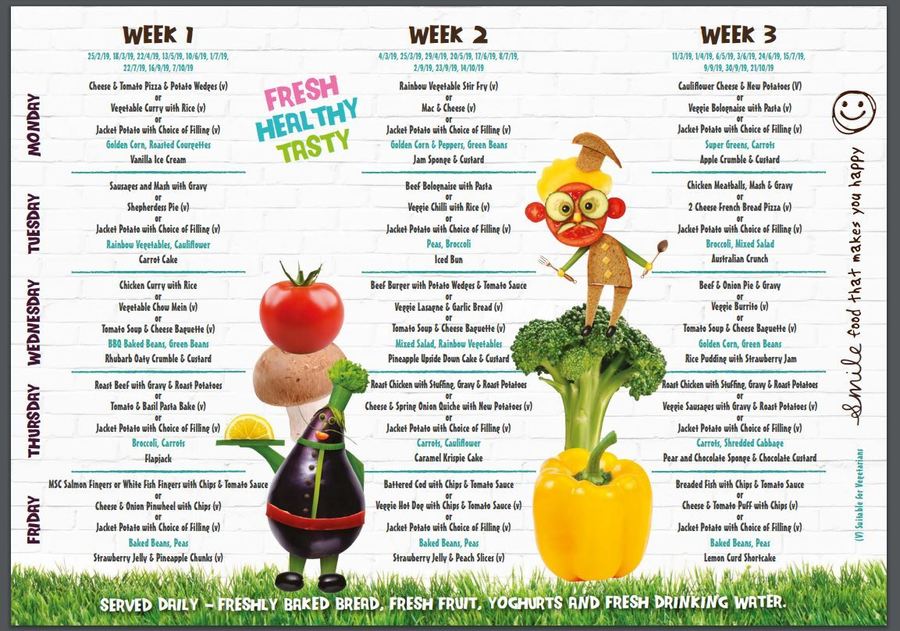 Edwards and Ward
Look what we had to eat today!!
Gammon/toad-in-the-hole/tomato soup, yorkshire puddings, potatoes, green beans and carrots, freshly baked bread, salad, followed by bananas and custard/fruit for pudding.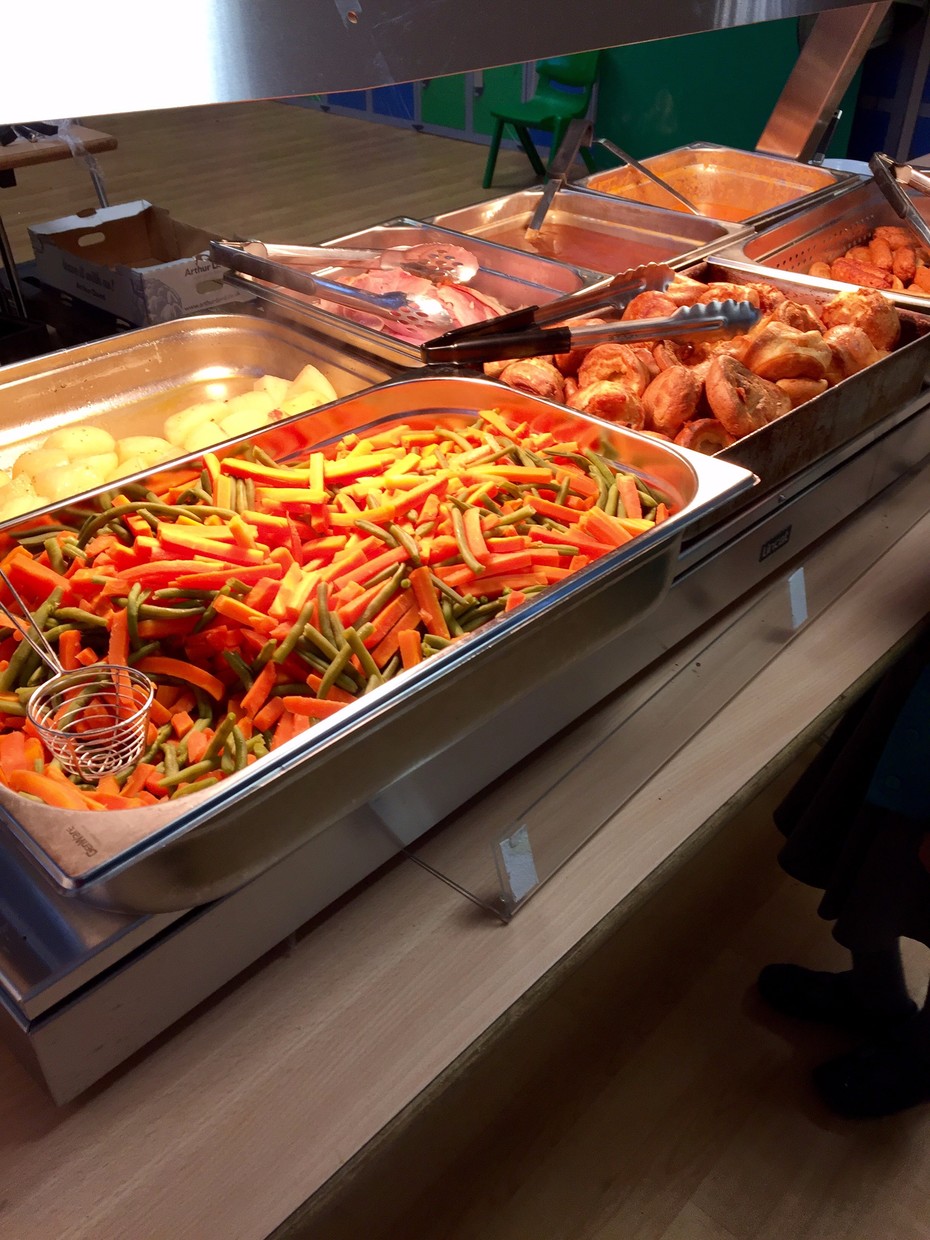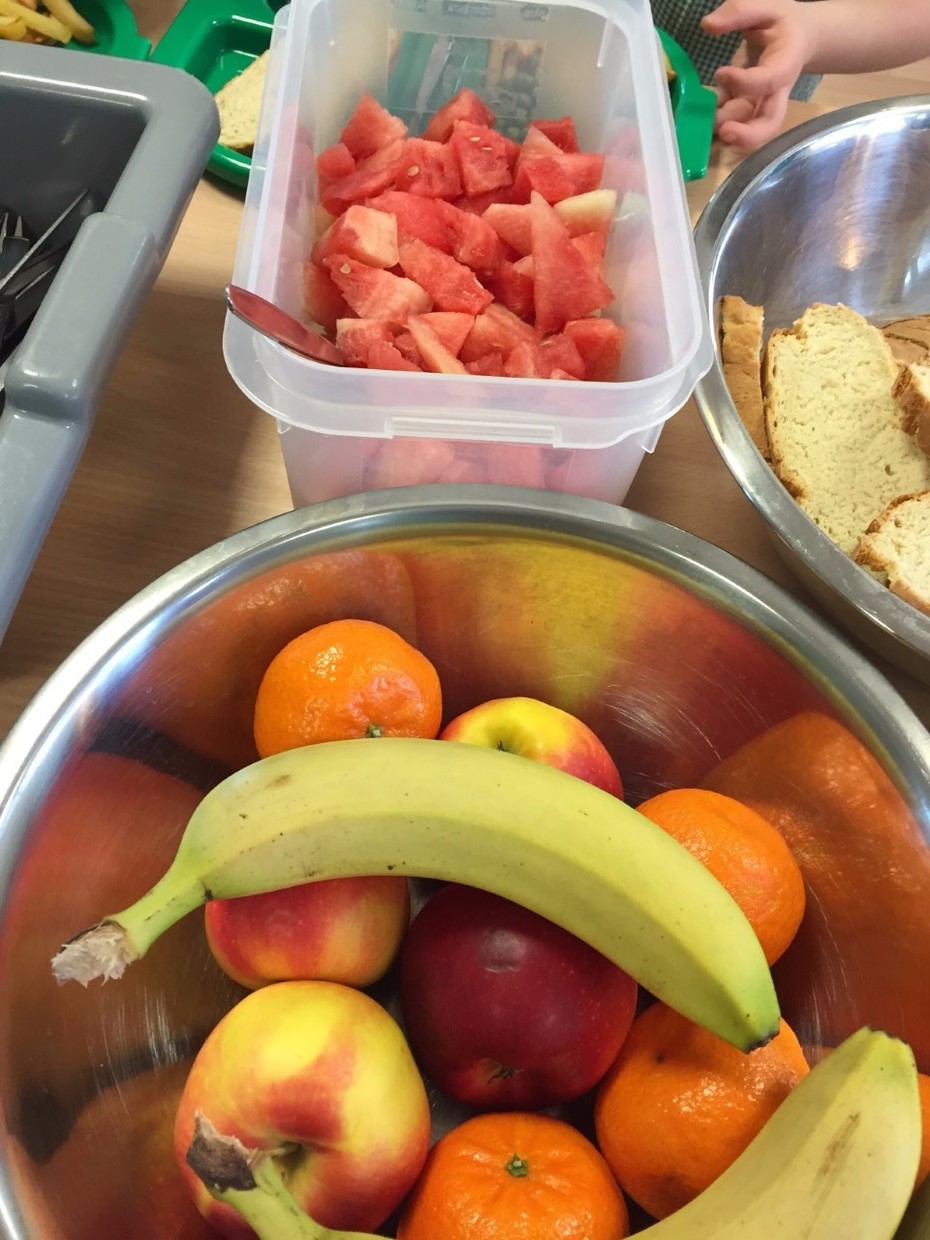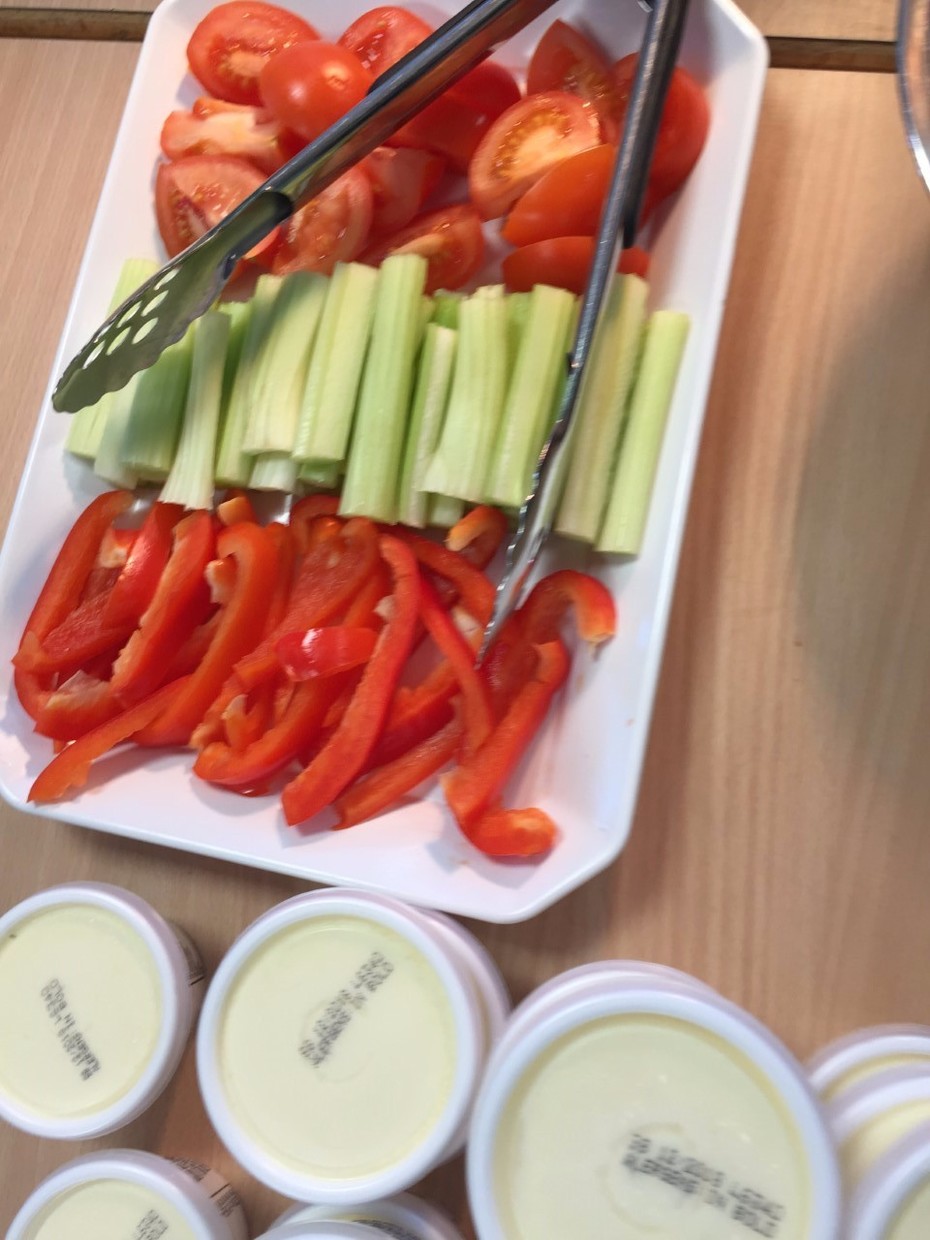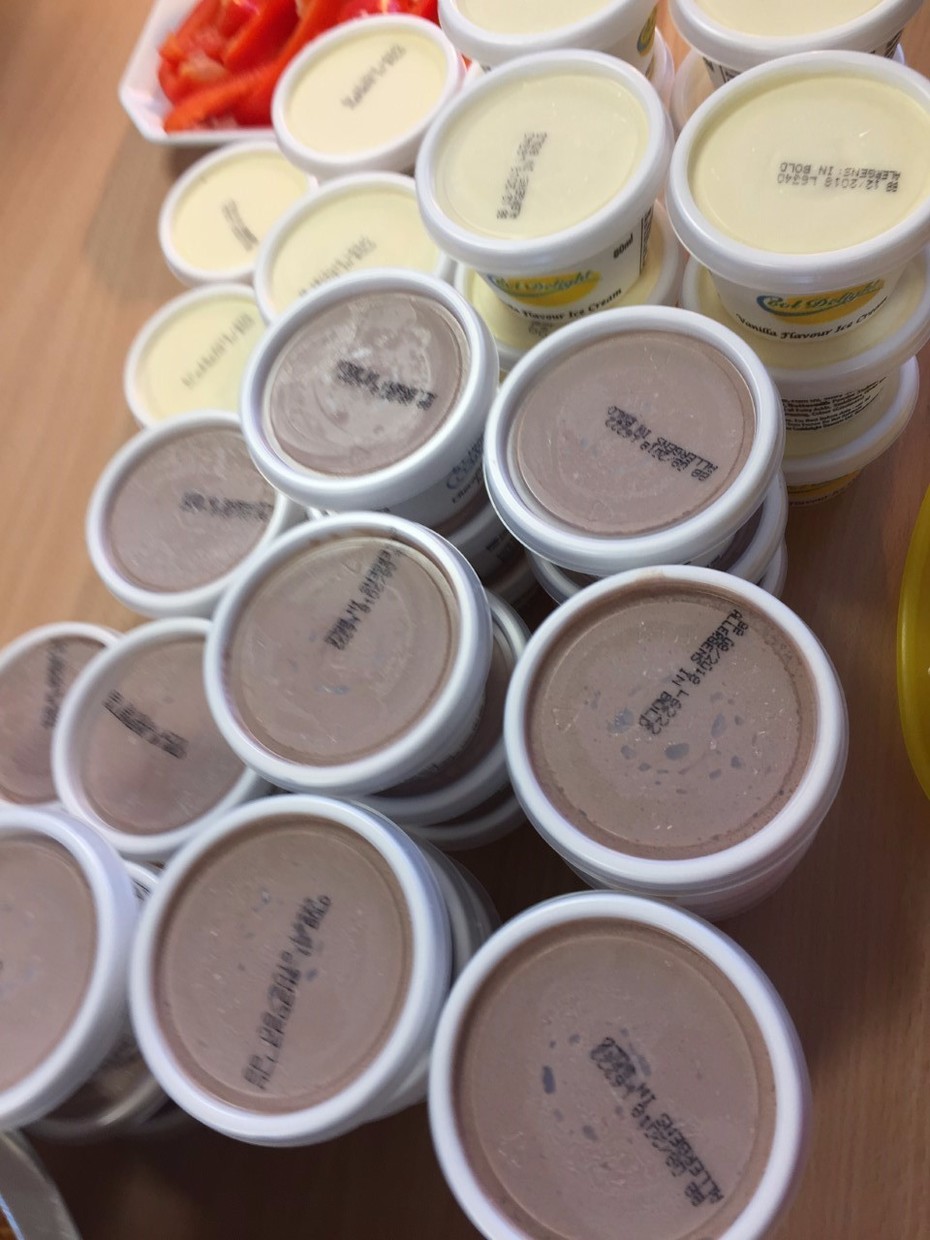 Our school meals are ordered online via ParentPay. Please click on the link below to access the ParentPay website, where you can log into your account and order meals.
***************************************************
Application for Free School Meals

If your child is joining school in September they will be entitled to free or subsidised milk, depending on their age. Whilst your child is under the age of 5 they are entitled to receive milk completely free of charge under the UK Government's Nursery Milk Scheme.
When your child turns 5 or if they are already over 5 you have the option to pay for their milk. We have made arrangements with the UK's leading school milk supplier, Cool Milk, to supply milk at a subsidised cost of 22p per day.
If your child is over the age of 5 and would like to receive milk, please visit the Cool Milk website at www.coolmilk.com
for more information.