Headteacher's Welcome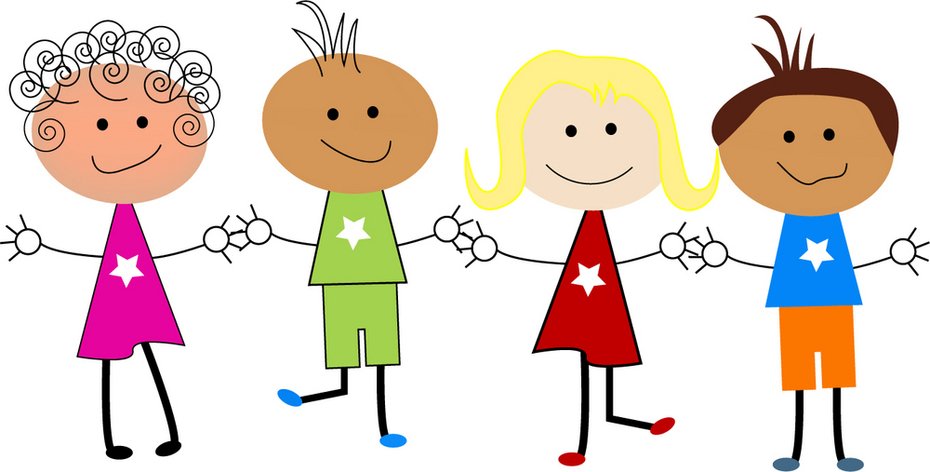 I am delighted to welcome you to our school website.
As a school we are constantly looking for ways to enable individual children to find their strengths and shine. We recognise that children learn best when their self esteem is high and they have the confidence to work outside their comfort zone.
We challenge the children to surprise themselves and achieve what they thought was impossible. We emphasise how effort is required to truly succeed. On a daily basis we see examples of this both in situations where children achieve something outstanding or rise to a personal challenge which raises the bar on their previous best.
I am fortunate to work with a staff which is dedicated and hard working.Together, we provide engaging experiences for the children, whether these are in the classroom, on school trips or in our many extra curricular activities.
We believe that education is about, not only the content of the curriculum, but also the skills children need, to learn how to learn. Our Learning Lighthouses outline to staff how we teach so that there is consistency whilst allowing room for innovation.
It is exhilarating and a privilege to walk into a class and see teaching which is capturing the children through a variety of quality activities, presentations, games, discussions, questioning, demonstrations, research and fun.
Our Governors and PTA are constantly looking for ways in which we can make the school even better so that Greenmeadow Primary School can continue to evolve, providing an education suitable for our children's futures.
I hope you will enjoy exploring our website and find it useful and informative, giving you an insight into life at Greenmeadow Primary School.
If you wish to visit our school please telephone for an appointment: 01793 521141.
Diane Pritchard
Headteacher