Headteacher's Welcome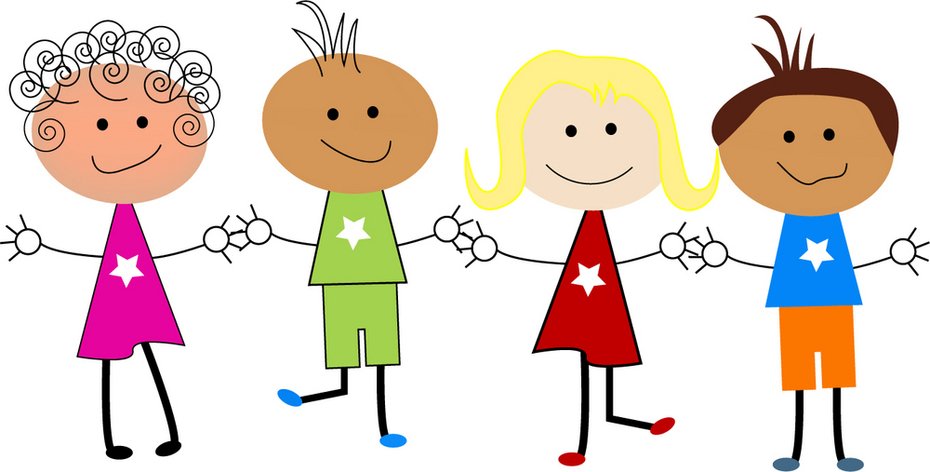 Dear Parents, Carers and Families,
On behalf of the children, staff and governors, I would like to welcome you to Greenmeadow Primary School's website. We hope you find the site informative.
Our website has been designed to provide key information with regards to daily life in our school; to share policies and procedures; and to provide regular updates for our families. You can find curriculum information, newsletters and our school calendar. It has been designed to showcase a flavour of our school, where we are striving for excellence for all.
As the Headteacher, my vision for the future is to build on the current achievements of the school so that all children reach their potential. I believe schools should offer a broad curriculum which is enriched with exciting opportunities and experiences. This will mean that when they leave us in year 6, the children will be skilled, responsible, resilient and confident in their journey onto secondary education. School should be a happy, caring, hard-working environment and I look forward to working with all the children, staff and families to ensure that we all strive for excellence together. I am passionate about education and have high expectations for all. I hope that you will support our high expectations in all areas, including behaviour and attendance, as this greatly impacts upon achievement and wellbeing.
I hope you enjoy exploring the website and find it useful and informative, giving you an insight into life at Greenmeadow Primary School.
If you wish to visit the school, please contact the school office on 01793 521141.
I look forward to working with you closely in the future.
Yours sincerely
Mrs K Mackinnon