Year 5
A warm welcome to 5W!
Your teacher for this year is Mrs Wiles.
Your Teaching Assistant for this year is Mrs West.
Welcome to the class 5W webpage.
On this page you will find information about the topics we are studying this term, children's work plus information about our class.
Here is our weekly timetable.
Year 5 trip to Nova - April 2019
Year 5 were invited to spend a day at Nova Herod and we had an amazing time! During the day we investigated a murder in maths, become 'white hackers' to test the school's cyber security, invented parachutes to save an egg's life and experience some science! The children loved spending their day solving problems (showing amazing resilience) and learning about the extremes of 'hot' and 'cold'!
Class Messages:
Literacy homework is sent out every Friday to be returned on Wednesday.
Spellings are sent out every Monday and the children are to learn the words for their spelling test the following Monday.
Problem Solving Maths homework is sent out every Friday to be returned on Wednesday.
Arithmetic Maths homework is sent out every Monday and due in on Thursday.
Please encourage your child to complete and hand in on time.
PE lessons are on a Monday (fitness/indoors), Wednesday (dance or gym/indoors), and Thursday (outdoors).
Please could you ensure your child brings in a PE kit on Monday morning and leaves it on their peg until Friday.
PE is a compulsory part of the primary curriculum and unless there is a good medical reason (written letters please) children are expected to take part.
During the Winter and beginning of Spring months children can bring in a cold weather kit. This should include black tracksuit bottoms, white t-shirt and a weatherproof jacket.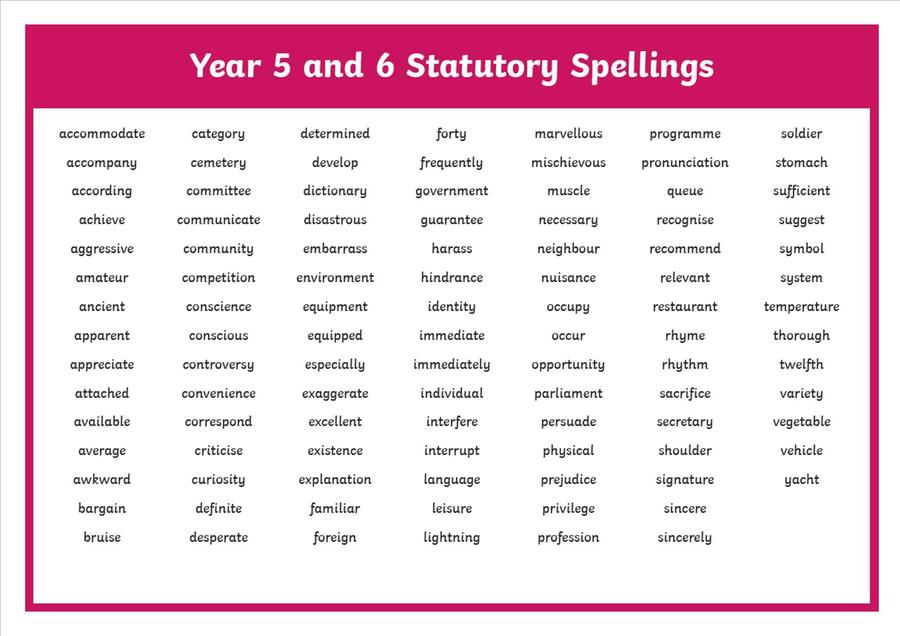 Poetry Wonderland Competition Entries.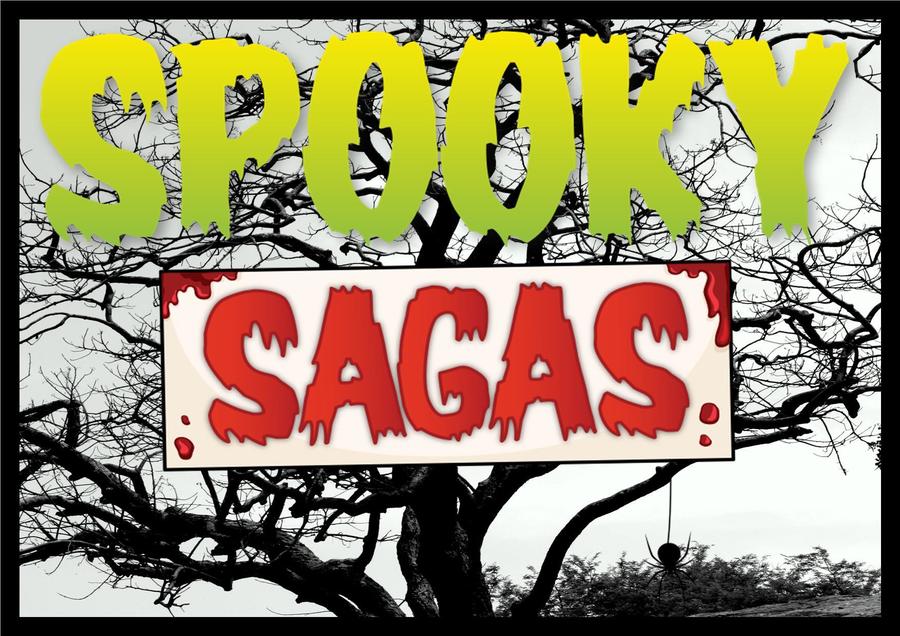 Here are some chosen stories from the children's homework on Spooky Sagas. Please click on the links below if you would like to read them.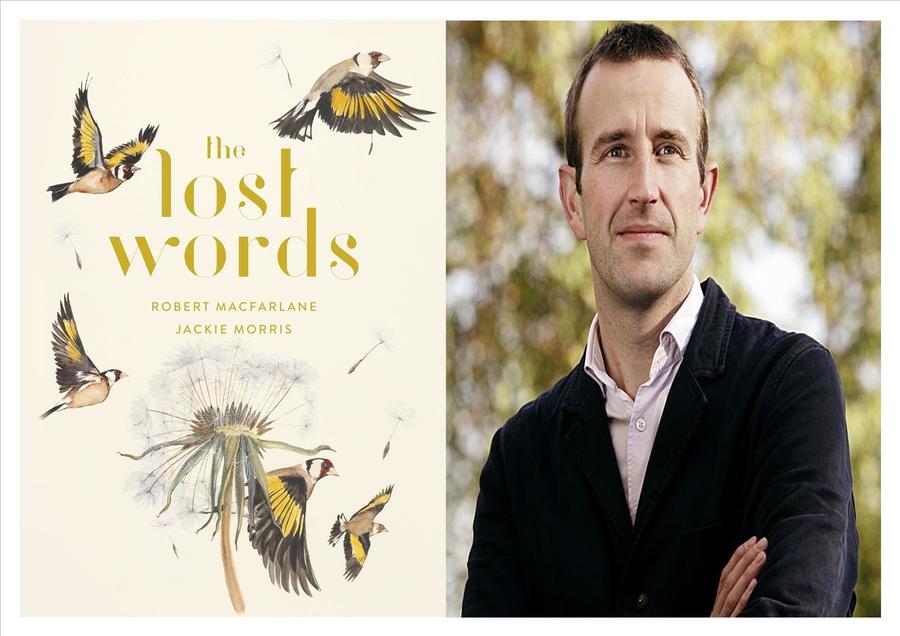 In Term 2, we - as a school - collectively looked at the poetry book 'Lost Words' which contain acrostic poetry of words which are now no longer available in the dictionary. As a class, we created our own acrostic poetry based on the poems we performed during our recital: Heron, Newt and Adder. These can be viewed below.