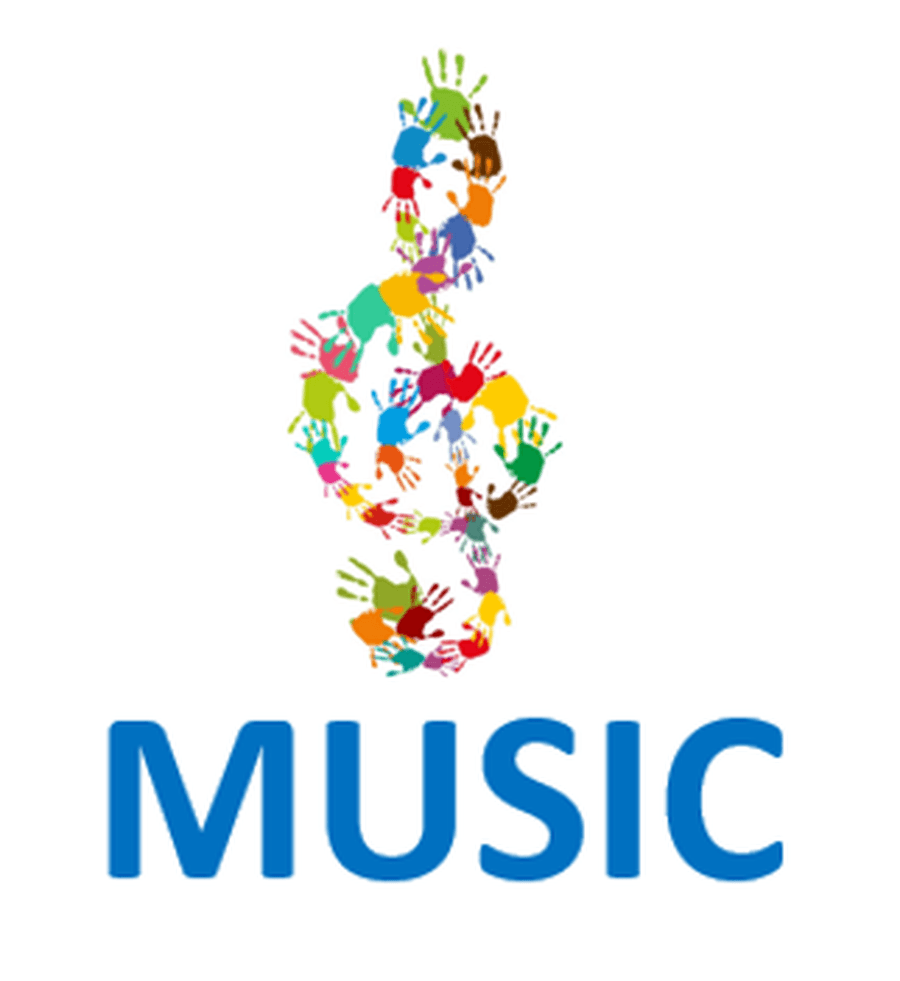 INTENT
At Greenmeadow, we believe music is a universal language that embodies one of the highest forms of creativity. Positive musical experiences are directly linked to improved mental well-being and the expression of emotions. We aim to provide pupils with the vocabulary of music which enables them to evaluate and develop their knowledge and understanding of musical techniques. With the use of Charanga, we build skills using repetition and addition of new concepts as the children progress through the school. Children are exposed to a wide range of musical styles and are taught to perform and create in a variety of ways.
We were very fortunate to have visitors from Swindon Music Service to play their stringed instruments to the children. The pupils heard music from all around the world demonstrating their different styles found in those areas of the world. They heard music from Ireland, Germany, Russia, Scotland, Spain, Jamaica, China and North America all being played on a violin, voila and a cello.
Can I learn an instrument?
All KS2 children have been given the opportunity to learn a musical instrument. Year 3, 4 & 5 will be learning the recorder whereas Y6 will be taught the clarinet. These sessions will be taught by music teachers from Swindon Music service.
There is also the opportunity for key stage 2 pupils to learn an instrument through the peripatetic music service. Please contact the office for further details.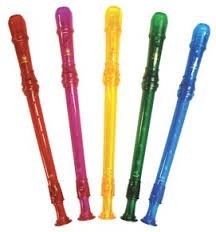 National Curriculum Music Repertoire.
Our focus pieces this term are...
We are listening to this week...
Do you like the pieces above? Why?
Can you describe the piece by using music terminology (pitch, dynamics, timbres, texture, structure, tempo)?
To download the syllabus for each year, please click on the relevant year group below.
Each PowerPoint contains YouTube links to all the recommended listening for your enjoyment.
Which is your favourite piece?
Please find below the Music Learning Progression