Wellbeing
To support your child with anxieties about school please see the message from our ELSA in the video below.
COVID- 19 Update: 29th April 2020.
Lots of new resources are now available to help support parents/carers at home at this difficult time. Please find below some which you may find useful whilst your child is at home.
What to do if your child falls ill or is injured during the pandemic.
The following guidance gives advice and clarity on what to do if your child is ill during the pandemic so that you can make an informed choice about what action to take.
Explaining COVID - 19 to young children
We recognise that some children are confused and anxious about the current situation and that parents are having to answer sometimes difficult questions. By clicking on the link below you can access a child-friendly booklet to help you explain the current pandemic to your child.
Coronavirus - A booklet for children
Co-parenting
We understand that some parents who are co-parenting a child with another adult at a different address, may be confused about the advice given on what they should and shouldn't do to ensure they are able to carry out the parenting role safely during this time. For parents or carers requiring advice on this issue Caffcass have released the following guidance:
Co-parenting and child arrangements in a global pandemic – advice for families
Additional advice and resources may be found by clicking on the links below:
Homeschooling and parenting advice - Net Mums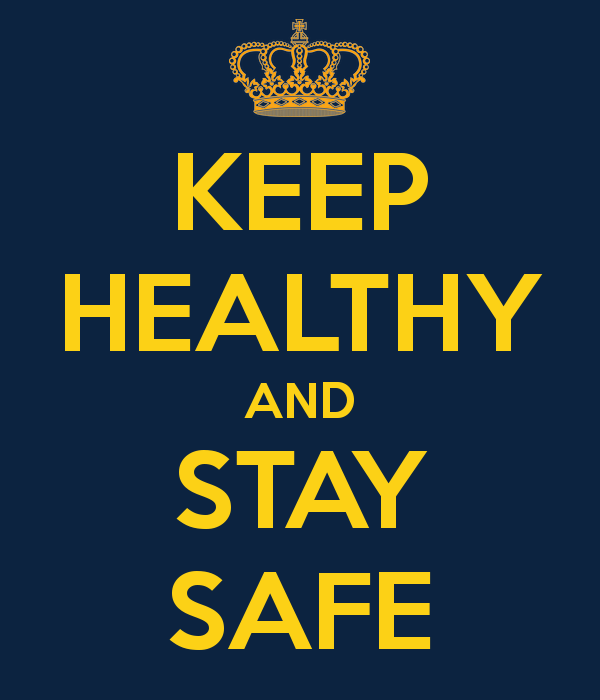 We recognise that, due to the COVID-19 pandemic, this is a difficult time for families and aim to help you to support your's and your children's emotional and mental as well as physical well-being. We will be updating this page with useful information to help you stay safe and well during the current crisis.
Emergency support for families - Utilities. Please find information released by Swindon Borough Council below.
We realise that for many families the current COVID-19 crisis is a time of anxiety not only with regards to the safety and wellbeing of family and friends but also, for some, financially. We are aware that some families may be struggling to pay for essential utilities such as gas or electricity or be unable, due to needing to self-isolate, to be able to go out to top-up. We understand that some families may be using more power than normal due to whole families being at home for long periods of time.
If this is the case for you and your family, in the first instance, we would recommend that you approach family and friends to help, however we are aware that for some of you, this may not be possible.
If you find yourself struggling to keep up with energy payments, you may be able to get help with essential energy supplies. In this instance please contact your energy supplier using the numbers below:
BRITISH GAS please call 0330 100 0303 Monday to Friday, 9am-5pm.
EDF Call 0330 200 5110 - they also operate a friendly, non-disconnection policy on most meters. So if you run out of credit after 6pm your electricity will not go off until 9am the next day. This operates from 6pm to 9am Monday to Friday, 6pm on Saturday and any time on a Sunday or Bank Holiday, until 9am the next day
EON call 0345 052 000 if your meter falls below 50p of emergency credit for electricity, or if you're off supply for gas, you need to contact them and they will send an engineer to your home. It's important to remember that any credit issued will need to be repaid in order to reinstate your energy supply.
* For electricity customers, where the meter is outside your property, EON will put enough credit on the meter to ensure you remain on-supply throughout your self-isolation period.
* Where the meter is inside, they will leave a meter key at your doorstep, make contact with you, and check the key works before leaving the property.
* For gas customers, where the meter is outside, they will supply a maximum of £5 credit (this an industry restriction) and will also send a card in the post containing extra credit.
* Where the meter is inside, they will still attend the property and supply a maximum of £5 credit and send a card in the post with additional credit
N POWER Call 0800 073 3000.
SCOTTISH POWER Please call on 0800 027 0072.
SSE call on 0345 600 2006 (Monday to Friday: 8am-8pm; Saturday: 9am-6pm; Sunday: 9am-5pm) so they can work out how to help. The call centre might be busier than usual. Once you're through they will review your individual situation and talk you through the options.
For any of you who are struggling to get out or need help you can contact Voluntary Help Swindon at
http://vas-swindon.org/coronavirus
On the top bar look for Coronavirus- compassionate Swindon, drop down to 'I'm an individual looking for help', which takes you to here
http://vas-swindon.org/coronavirus-im-an-individual-looking-for-help/
In addition, Swindon Borough Council have a Live Well Hub and a compassionate Swindon group that have set up 'Here for Swindon', details below.
https://www.swindon.gov.uk/HereForSwindon