Welcome to Year 6
Mrs Vaughan's class
Our Teaching Assistants are Mrs Gray and Miss Prince.
This year, we will be exploring the year 6 curriculum through a range of different lessons. We will encourage the children to express their opinions whilst respecting the opinions of others and provide them with opportunities to develop their learning through working in small groups, pairs or as individuals. Also, we will further develop communication skills through other mediums, including role play. If you have any questions then please contact me using through the class email: year6@greenmeadow-pri.swindon.sch.uk or make an appointment via the school office.
Key spellings that you can revise at home.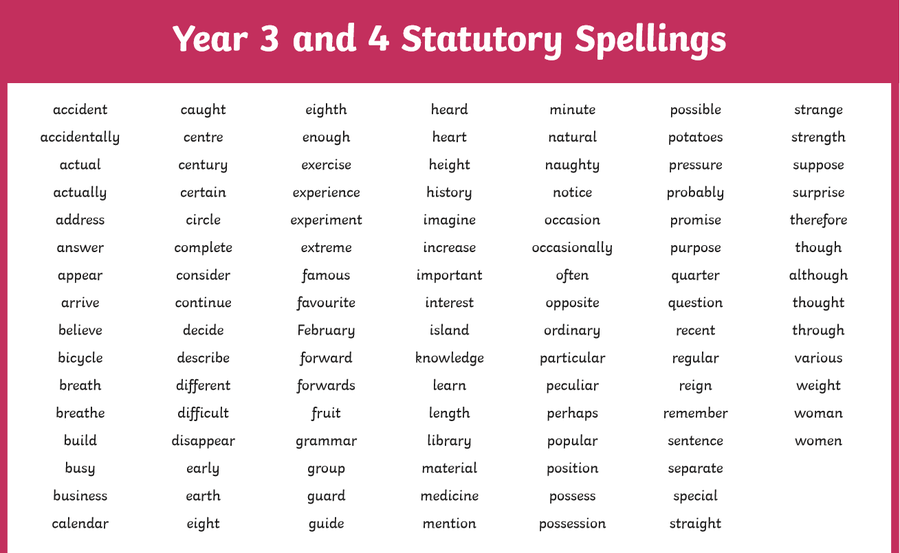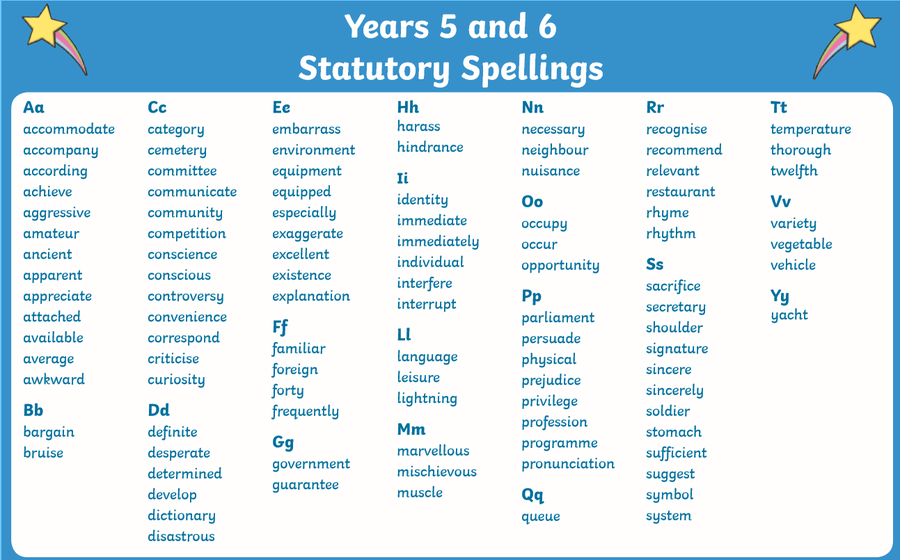 Class messages

Coats
Please ensure that your child always comes into school with a coat, especially with the weather getting colder.

Water bottles
Please provide your child with a water bottle every day. This is as well as a drink in their lunch box if they are having a packed lunch.

PE
We have PE twice during the school week - on Monday and Wednesday. All children must have their PE kit in school every day to ensure that they can participate. We will continue to do PE outside as often as possible so please provide your child with appropriate clothing eg: tracksuit and trainers.
Children need to have earrings covered by micropore tape and hair tied back. Please also ensure that children have their name in each part of their kit! If your child is unable to take part in PE due to illness or injury, please notify me in writing including the reason for non-participation.
Please have your child's name in all of their clothes and belongings!

Reading
Children are expected to read five times a week and independently record it on their reading record sheet, completing the task set for that day. Parents are then asked to sign the form for each day the child has read. Once a book has been completed, the children are asked to complete a book review and hand this in to me before changing their book.

Homework
English is set on Tuesday and due in on the following Monday. This homework will be supporting their learning of punctuation and grammar.

There are two sets of Maths homework; arithmetic and reasoning. Mathematics homework goes home on Friday and is due on the following Thursday.

Spellings
The children will have 15 spellings from the spelling pattern given out plus the 5 high frequency words taken from the national curriculum year 5/6 list. Spellings are given out on Tuesday and tested on the following Tuesday. The new spellings will be stuck in the front of their yellow books and the children will be tested in the back of these books.


Handwriting
These are the letter formations we use at Greenmeadow.
Thank you for your continued support!
Mrs Vaughan